What We Do
Information is a valuable resource that stems from our commercial scanning services. Our team intelligently digitizes and utilizes this information to provide document management solutions. These solutions allow our clients to enhance capabilities at all levels of their businesses.
---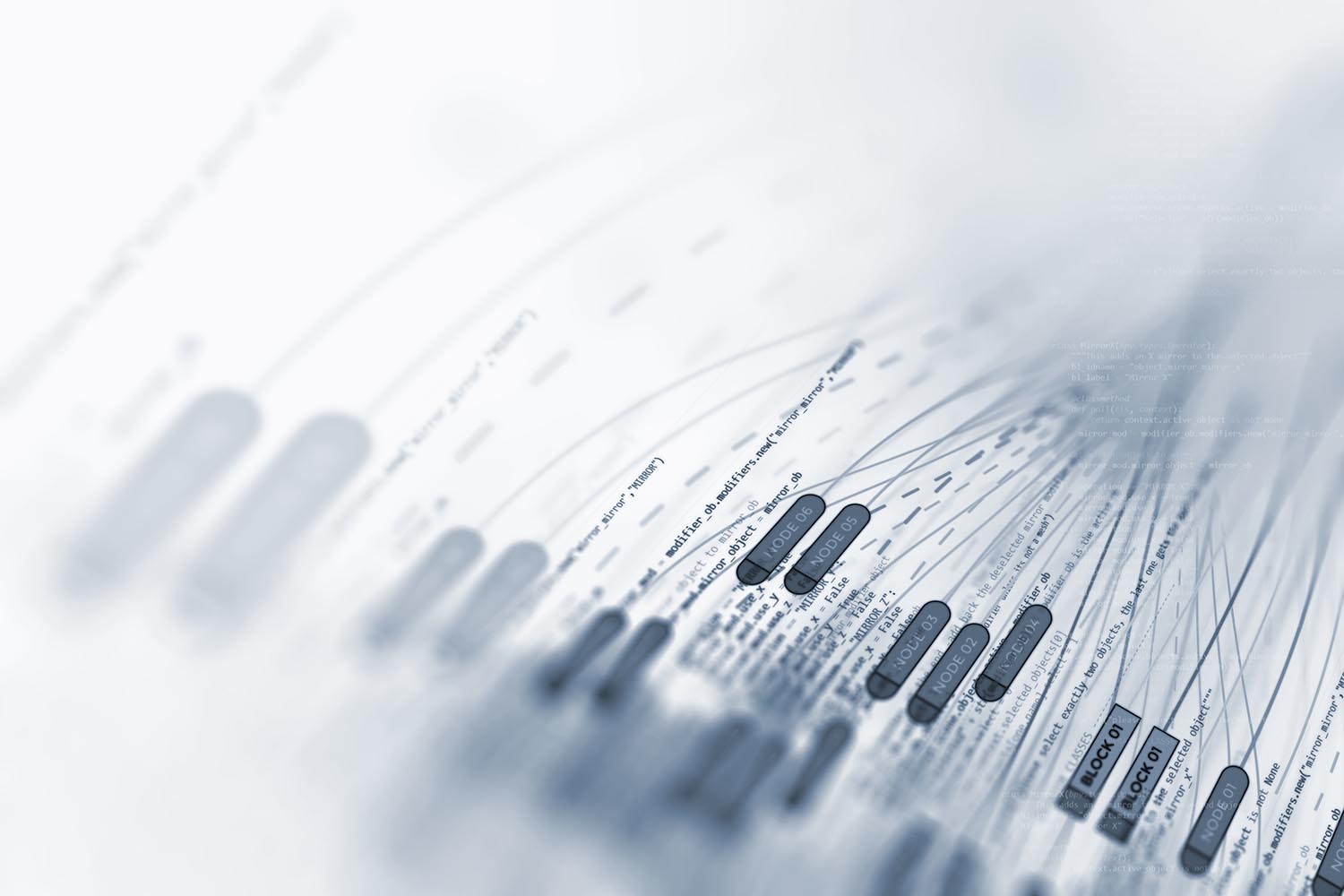 Benefits of Information Management
Consentia can provide a well-developed Information Management program within your organization. This would proved you with the ability to positively affect change around the administration and use of assets across all levels, departments, and lines of business.
Improved and streamlined operations management

Better regulation and compliance controls

Enhanced security and privacy

Reduction of overall risk

More consistency throughout all processes