Optimizing Your Business Information
Consentia specializes in three business functions: Business Process Outsourcing, Document Scanning, and Digital Transformation Services. Learn how our solutions can help streamline and optimize your business with our expertise.
Business Process Outsourcing
We help generate efficiency, productivity and precision in your back-office processes. Your focus is your customers, products and sales – we can handle the rest.
Scanning Services
Consentia has industry leading paper-to-digital and digital-to-data solutions. We can work with any type of record, archive, file, any data point, anywhere you want. 
Digital Transformation Services
Next-generation advisory, process and standards development, and training services to maximize the utility of your business' investment in the digital world.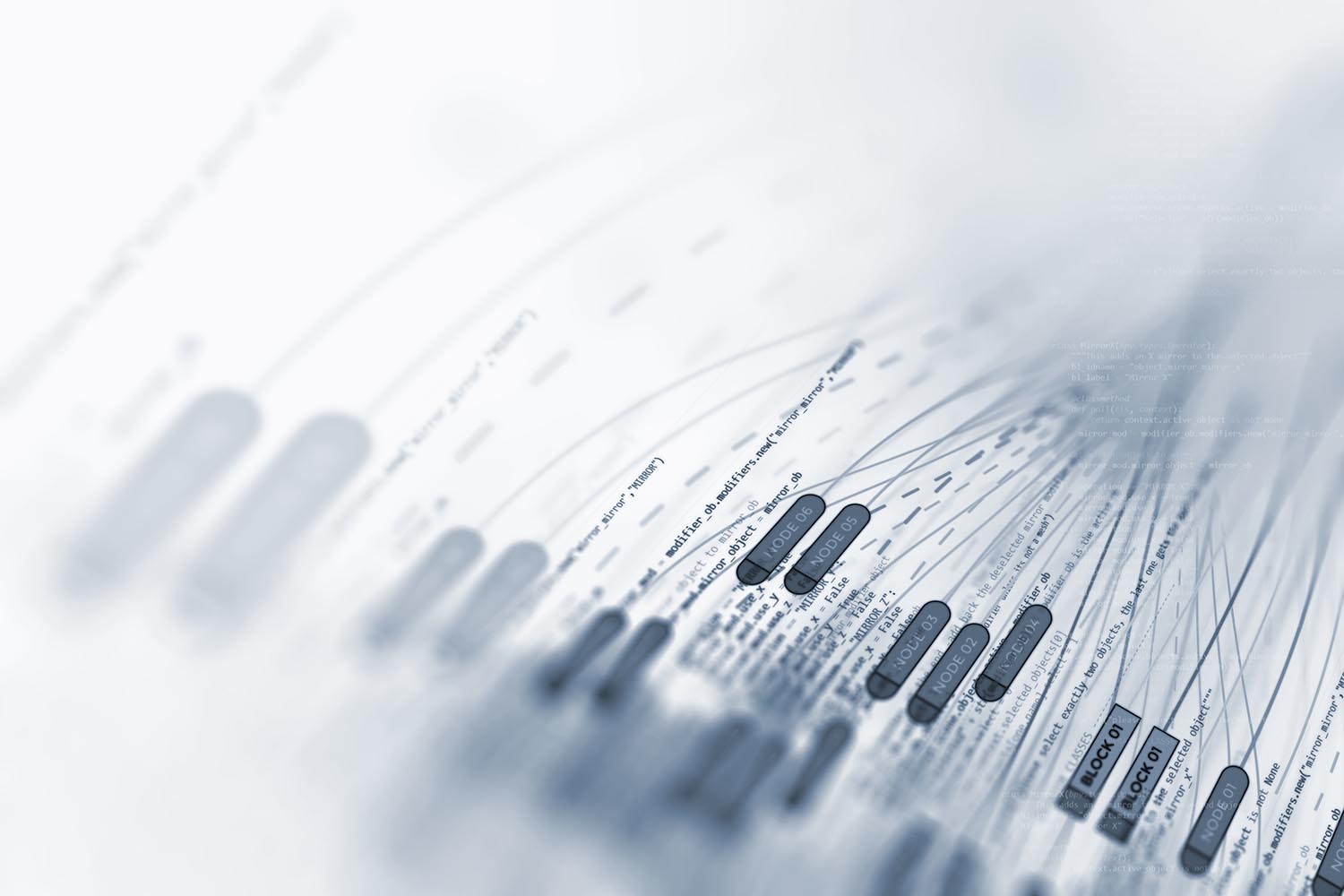 Benefits of Information Management
Consentia provides a well-developed Information Management program within your organization. This allows you the ability to positively affect change around the administration and use of assets across all levels, departments, and lines of business.
Improved and streamlined operations management

Better regulation and compliance controls

Enhanced security and privacy

Reduction of overall risk

More consistency throughout all processes