Work We Are Proud Of
Here are some of our success stories. Find out why our clients trust us to provide reliable scanning and data entry services.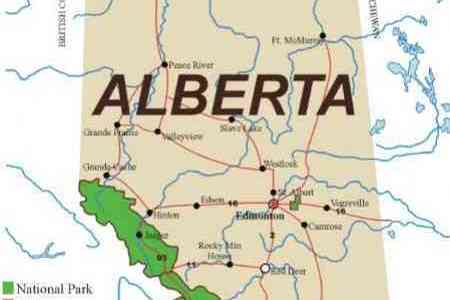 Alberta Municipalities: Moving to the Digital Age
In order to improve efficiencies, a municipality chose to convert its paper records into digital images. This helped provide staff with greater access to land file  information and also eliminated the risk of important documents being damaged by age or  disaster. However, in order to get the maximum value out of the digital images, the documents in the land files needed to be correctly sorted into different types of documents and named accordingly. In addition to the task of sorting the documents, there was the challenge of ensuring the municipality's staff had ongoing access to the files while the land files were being digitized.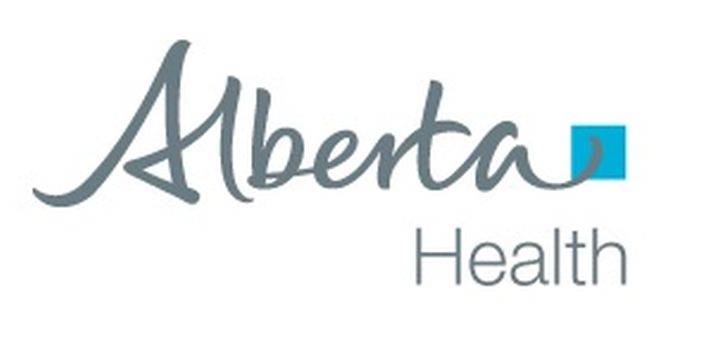 Alberta Health: Critical Records Access
For many years the Ministry created microfilm copies of their paper files using Consentia Inc. (Consentia) as their service provider. Microfilm was (and is still) considered a time tested and approved method which provides for longevity of the records. At a time when digital imaging was only just beginning to gain traction, microfilm was a very safe and affordable option for most records offices, and the Ministry created approximately 3.6 million microfilm images annually.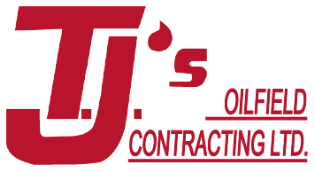 TJ's Oilfield: Safety & Enterprise Content Management
Operating a rapidly growing business in the heart of the Canadian oil sands brings some significant business challenges. The IT infrastructure that once served a small business is just not suitable for a business with hundreds of employees. With much of the work being seasonal in nature, and being in a competitive employment market, this results in a high rate of employee turnover which just cannot be avoided.
In addition to handling the typical business documents, such as purchase orders and invoices, the system would need to handle a high volume of safety  documents. Every day safety documents are created and need to be reviewed by the Corporate Safety Lead, and others. Keeping track of those documents and ensuring that they are all handled according to the company procedures is essential to ensure a safe working environment for TJ's employees, to protect equipment from preventable accidents, and for the maintenance of corporate safety certifications when audited.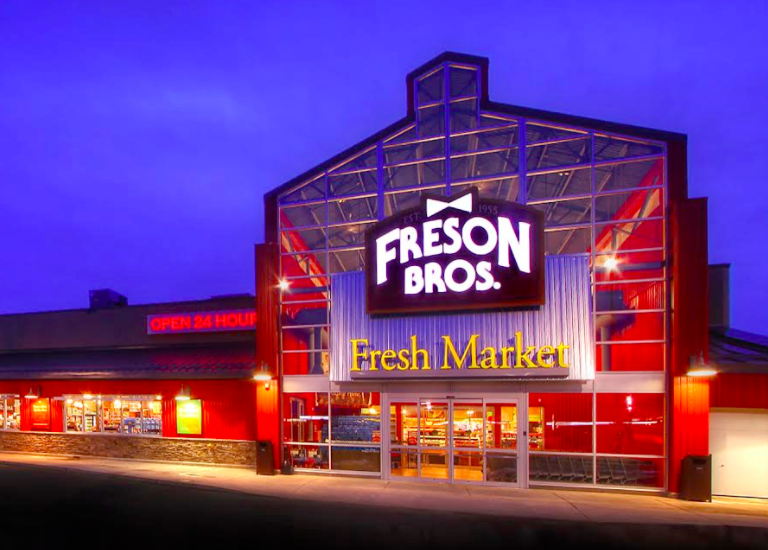 Freson Bros: Accounts Payable Solutions
The grocery business is very competitive and requires a constant focus on efficiencies to maintain or improve profit margins. Freson Bros. was fortunate enough to successfully grow their business organically; however, with that organic growth success came the natural expansion of accounts payable volumes and the increased overhead costs of dealing with the increased paperwork and number of transactions. As part of their process of seeking business improvements, Freson Bros. identified their Accounts Payable process as a potential opportunity to improve overall business efficiencies and resulting net profit.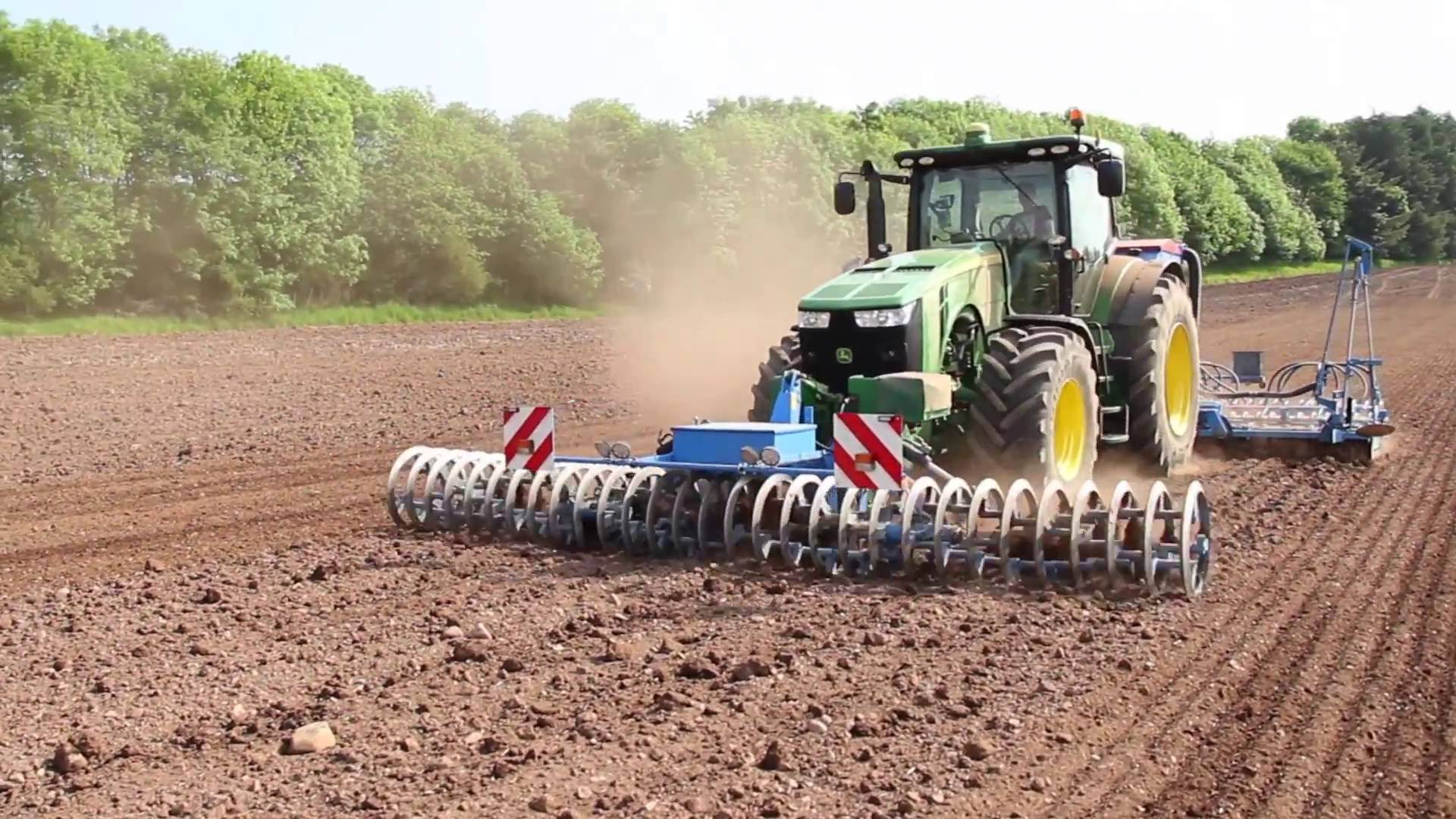 Bruce Farms: Document Management Solutions
Bruce Farms often handles up to 400 vendor invoices in a single month from a variety of vendors. Processing these invoices was taking a lot of time – to get data entered into the Sage accounting system, create the cheques, and ensure the paper was all filed correctly so it could be recovered later. Mike Barrett, who manages the accounting and administration for Bruce Farms, said "trying to find a specific invoice a year later could take hours." Mike was frustrated by the difficulty in dealing with all the paper involved in the Accounts Payable process and began searching for a good mechanism to automate their accounts payable process and improve their document management.