---
Your business rests on a mountain of data accumulated over years of hard work. It can be stressful to keep track of and stay compliant with ever-changing regulations, while organizing all that information in an accessible way.
Our dedicated team of trained, in-house specialists take your existing files and create customized solutions so you can get the most out of your data and have powerful insights right at your fingertips – allowing you to make informed decisions with ease.
Years of history and compliance management, all boxed up on a dusty shelf… we're here to unpack it for you. Unlock the hidden power within your data and discover all the value it can offer your organization.
For over five decades, we've delivered unparalleled results in the world of information management. Working with both small and large businesses alike, our team has established an impressive track record for success when it comes to digitization. Every time we work together, no matter what needs are presented, we consistently deliver at and beyond expectations.
Transparency, dedication, and reliability – that's what you get when you work with us.
Together, we make managing your raw data easier than ever before!
– Liz Carten, Director of Operations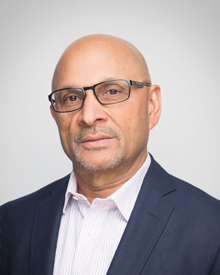 Nizar J. Somji
CEO
Visionary leader. Expert on trends, adopter of only the best. Investor in good people. Jet-setter with many irons in the fire.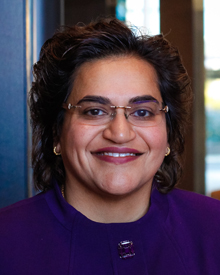 Salima Mawani
Vice President, Operations
Queen of efficiency. The Connor McDavid of email replies and car acceleration. Lover of humans, coffee, and chicken wings.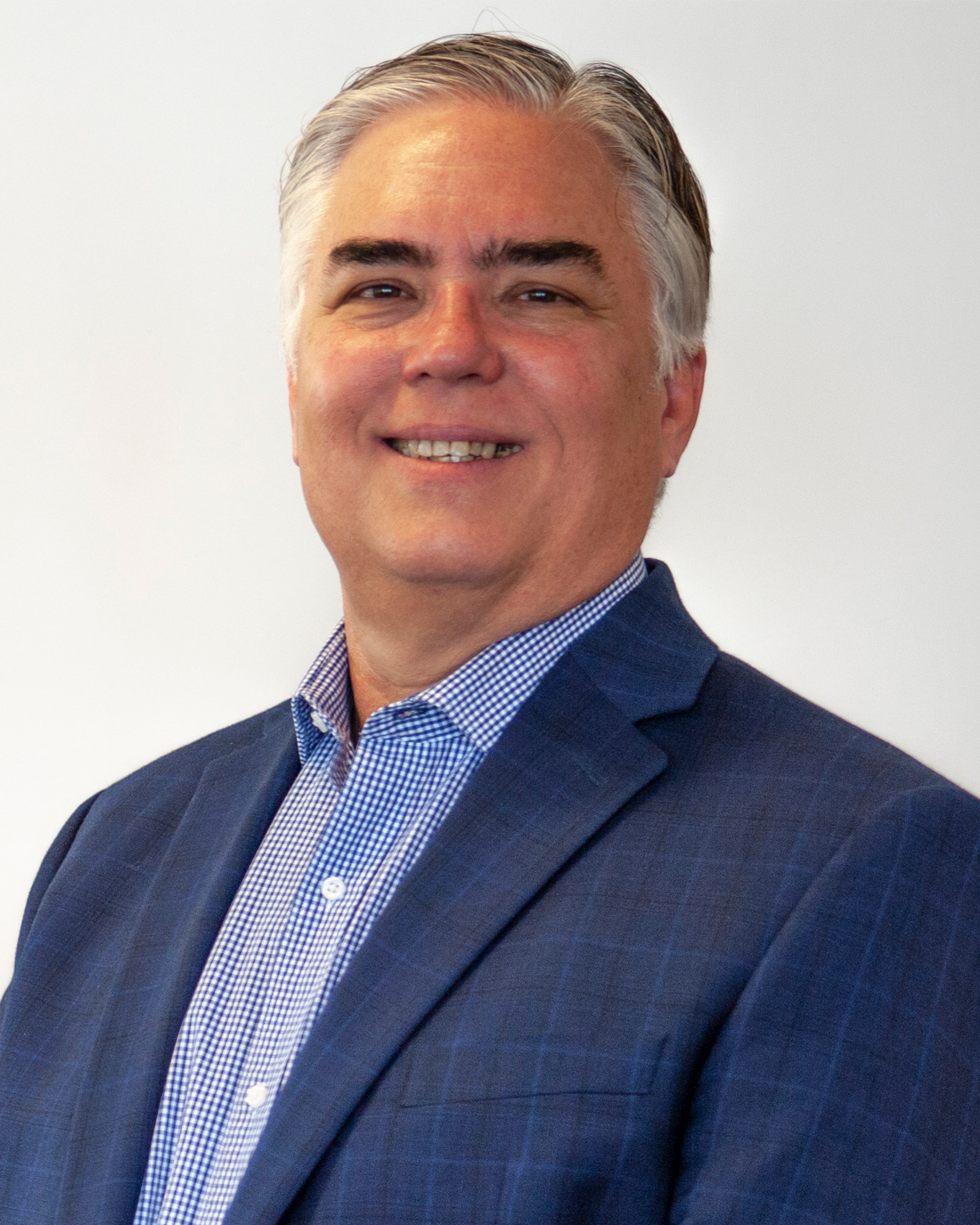 Rod Ford
Director of Sales
Focused on exploring creative solutions to deliver cost-effective data services. Enjoys multiple sports and outdoor activities with friends and family.
Elizabeth Carten
Director of Operations
Passionate people leader. Constantly driven to develop teams for high performance. Amateur home renovator and karaoke enthusiast.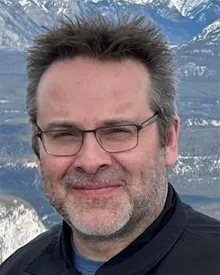 Todd Kinniburgh
Operations Manager
Developer of efficient and effective teams. Avid foodie, animal lover, and hockey fanatic. Champion of continuous personal and professional development.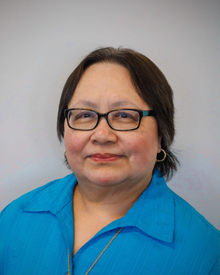 Josephine Nacu
Team Lead
Workaholic, the pulse of her team. Proponent of efficiency, accuracy, and profitability. Adoration of canines and felines alike. Advocate of both the youthful and the elderly.
Kyle Yellowknee
Team Lead
Believer of empowerment through education and personal development. Enjoys challenging the mind with puzzles and numbers. Lover of Platformers, RPG's and MMO's.
Victoria Gaudin
Team Lead
Disciple of teamwork makes the dream work. Tackles work like tackles on the rugby field. Often found watching movies and eating Asian food.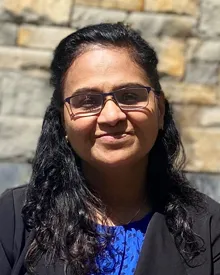 Shamla Abdulsalam
Team Lead
Passionate, and cheerful leader championing teamwork and well-developed teams. Lover of cuisine, fashion, and travel.
Allison Gaudin
Assistant Team Lead
Goal annihilator. Volunteer coach teaching future generations how to get it done. Fond of playing rugby and experiencing new cultures.
Tina Poznansky
Assistant Team Lead
Believes in empowering and helping those around her. Seeker of silver linings. An avid reader and budding novelist of contemporary romance.
Eric Pelletier
IT Manager
Bio coming soon…