Consentia has been helping organizations with their information management for over 50 years. Here are some of the ways that we can help you, relative to your industry or sector. Not sure exactly what you need or looking for something more custom? Connect with us and we'll chat.
Digitize important files to keep your project organized while maintaining focus on the key details of the work that matters. We are able to work with documents of all sizes including blueprints, architectural drawings, and more.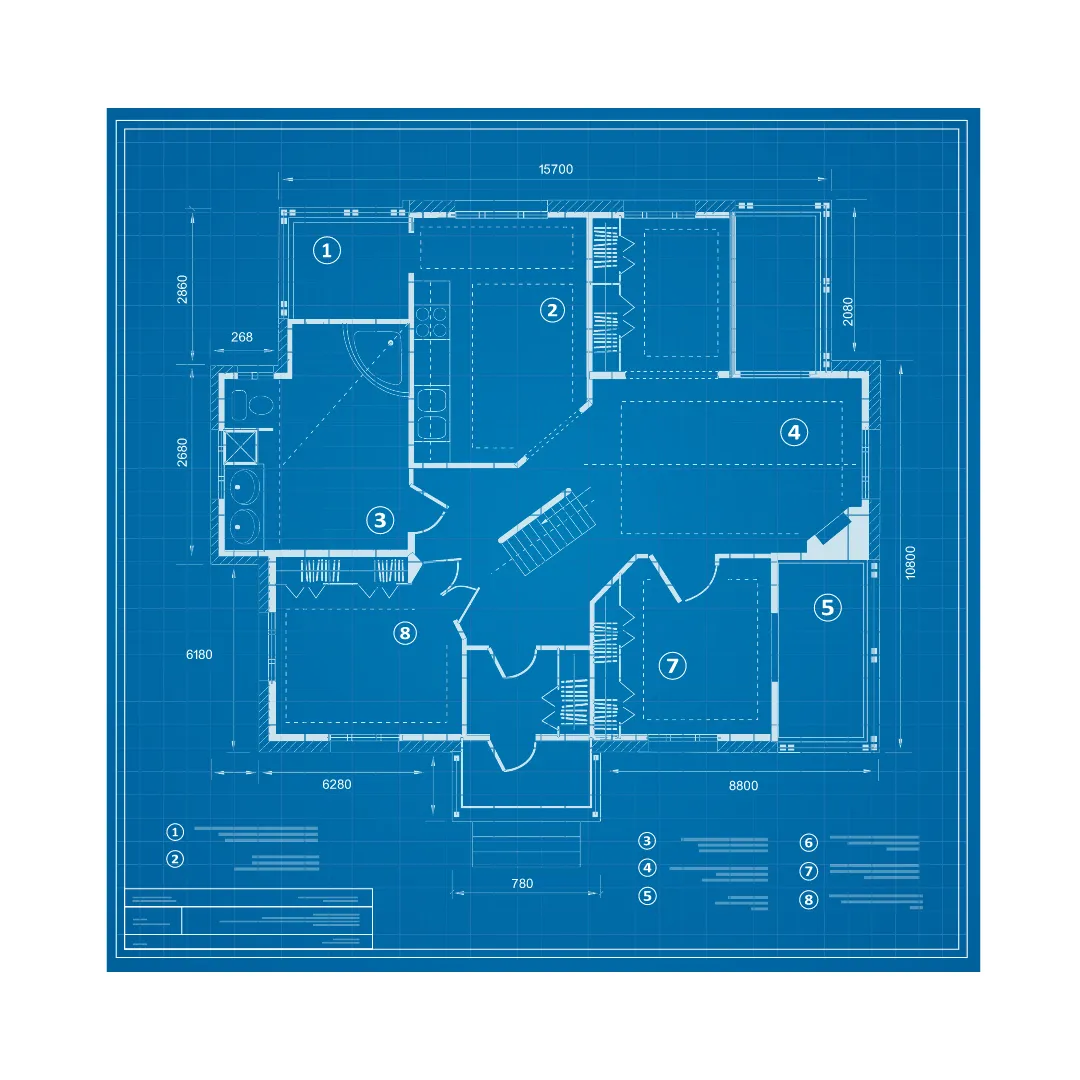 Cut back on costs and provide the best experience for students and faculty by enhancing your information systems. Our secure, streamlined, and reliable transformation services come with expert guidance and full transparency.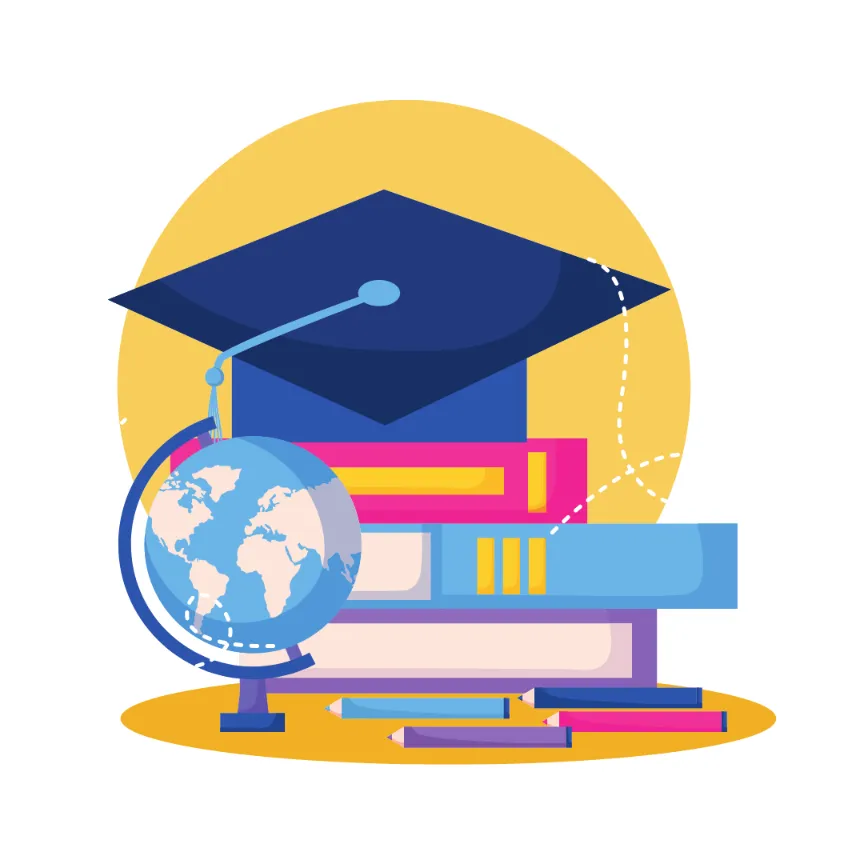 Increase your efficiency by reducing storage costs and improving security and accessibility. Leverage advanced digital information systems to get the most value out of your data and documents.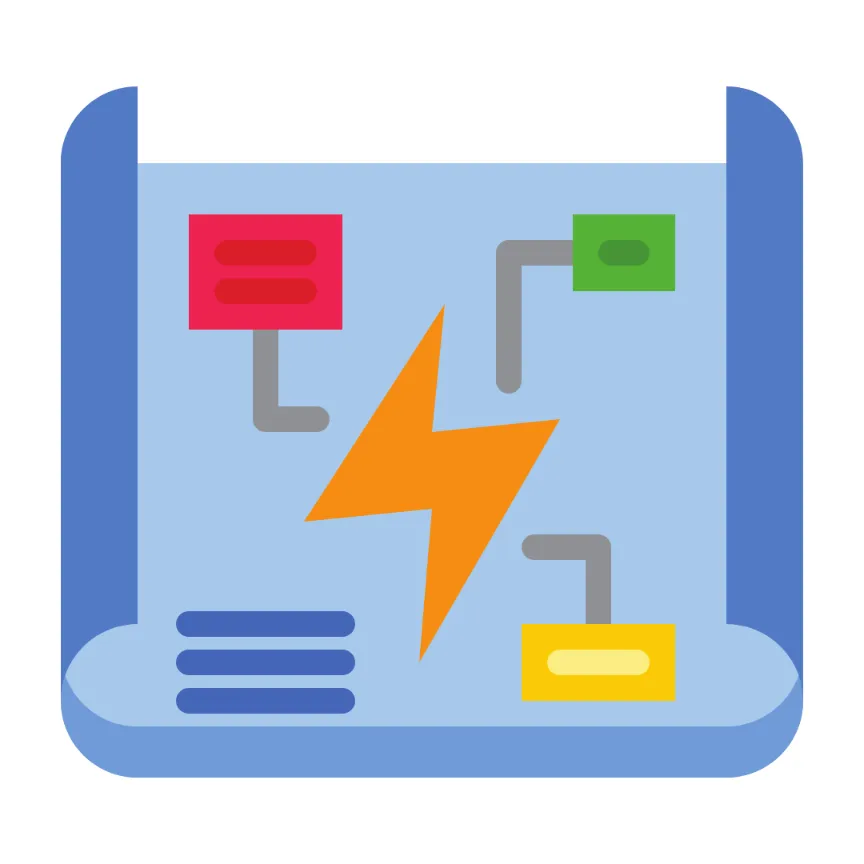 Leverage the full value of your data in less time with the help of our secure, streamlined, and customized scanning solutions.
Transform your information into more efficient and dynamic formats using a service provider with over 40 years of experience working with healthcare organizations.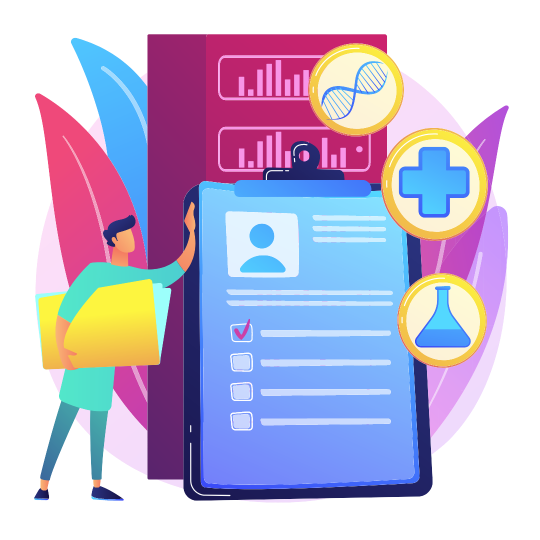 Streamline your paperwork and filing at your law firm while maintaining strict standards for your practice.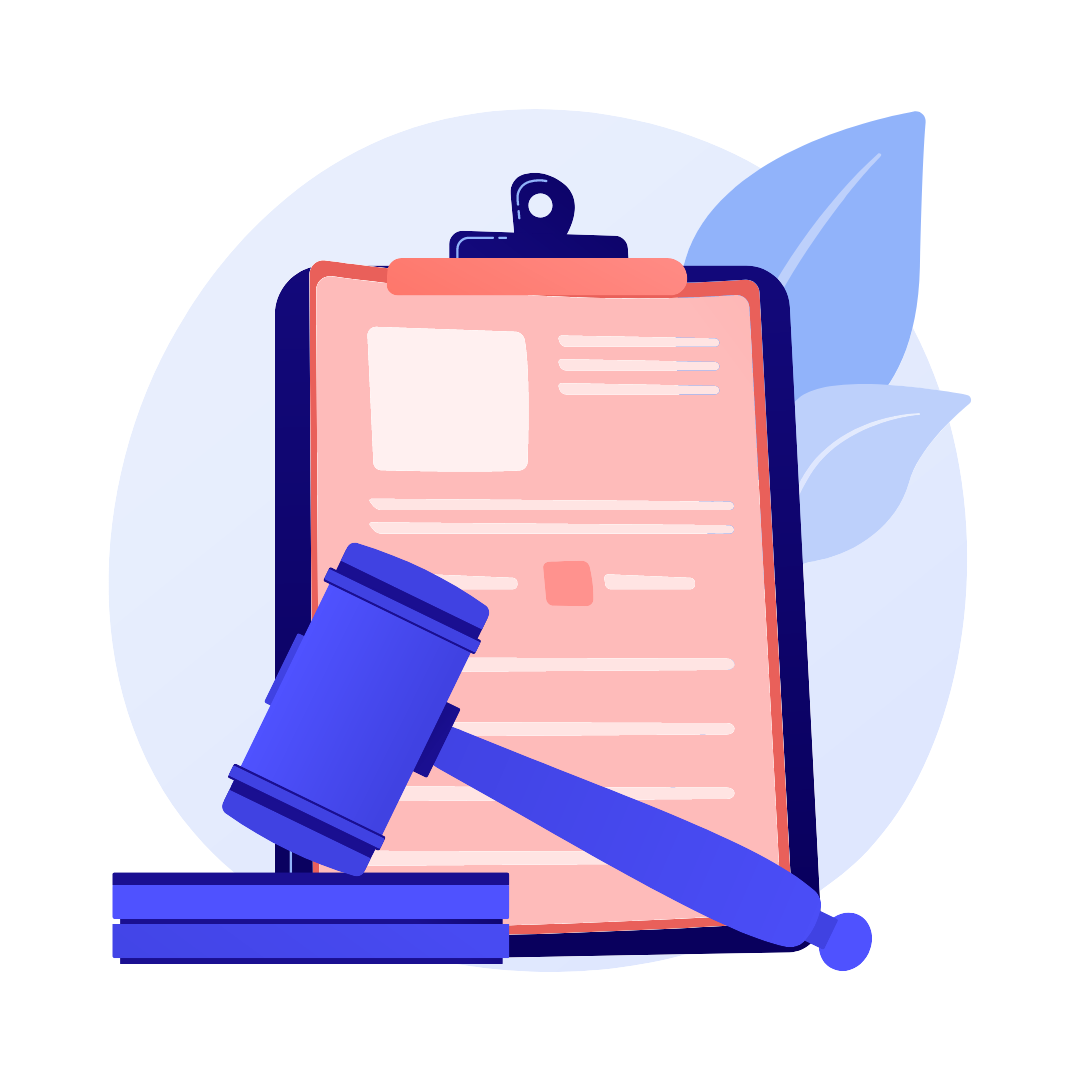 Connect your teams and employees to vital information, and reduce your storage costs and retrieval times, all while embracing the most efficient information systems in history.
Optimize your operational efficiencies and customer experience using the most advanced digital information systems available. Cut unnecessary costs while increasing productivity.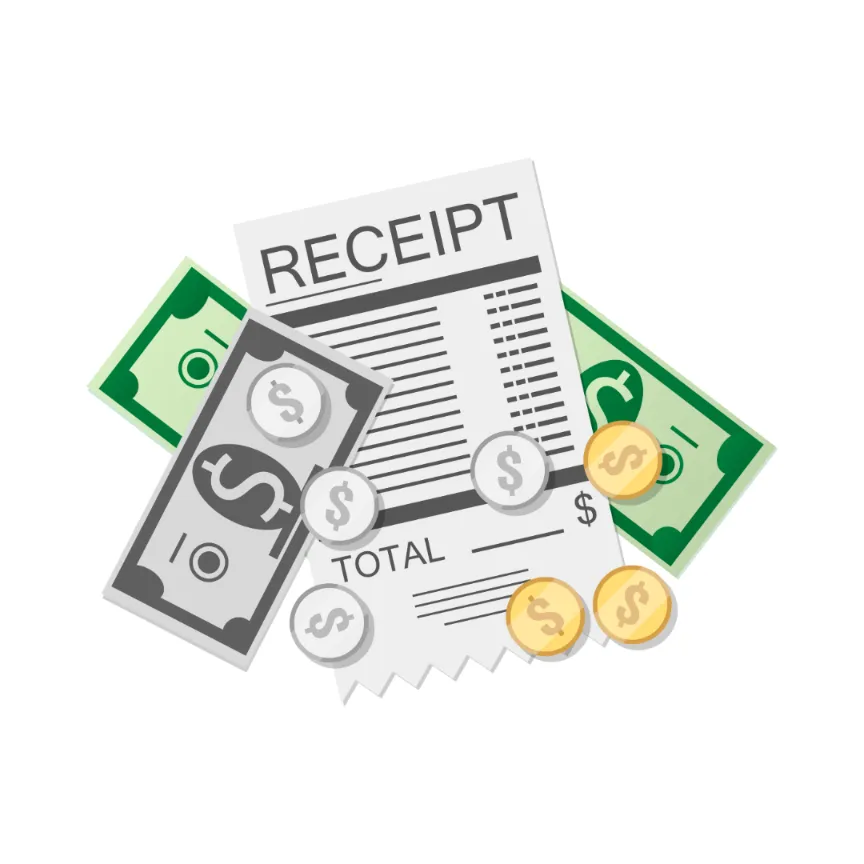 Cut unnecessary costs and enhance your efficiencies with digital technology, all with transparent partnership and expert consultation.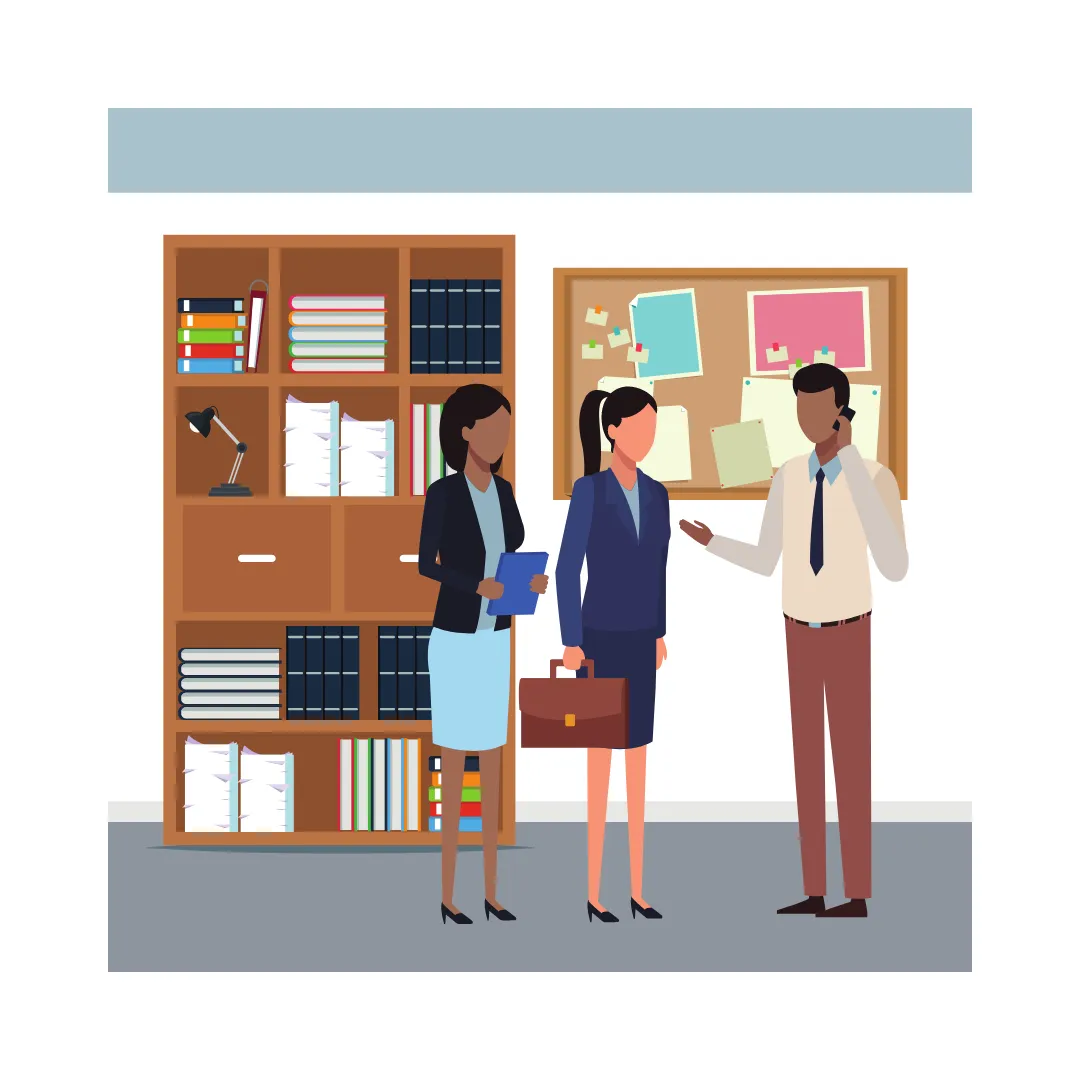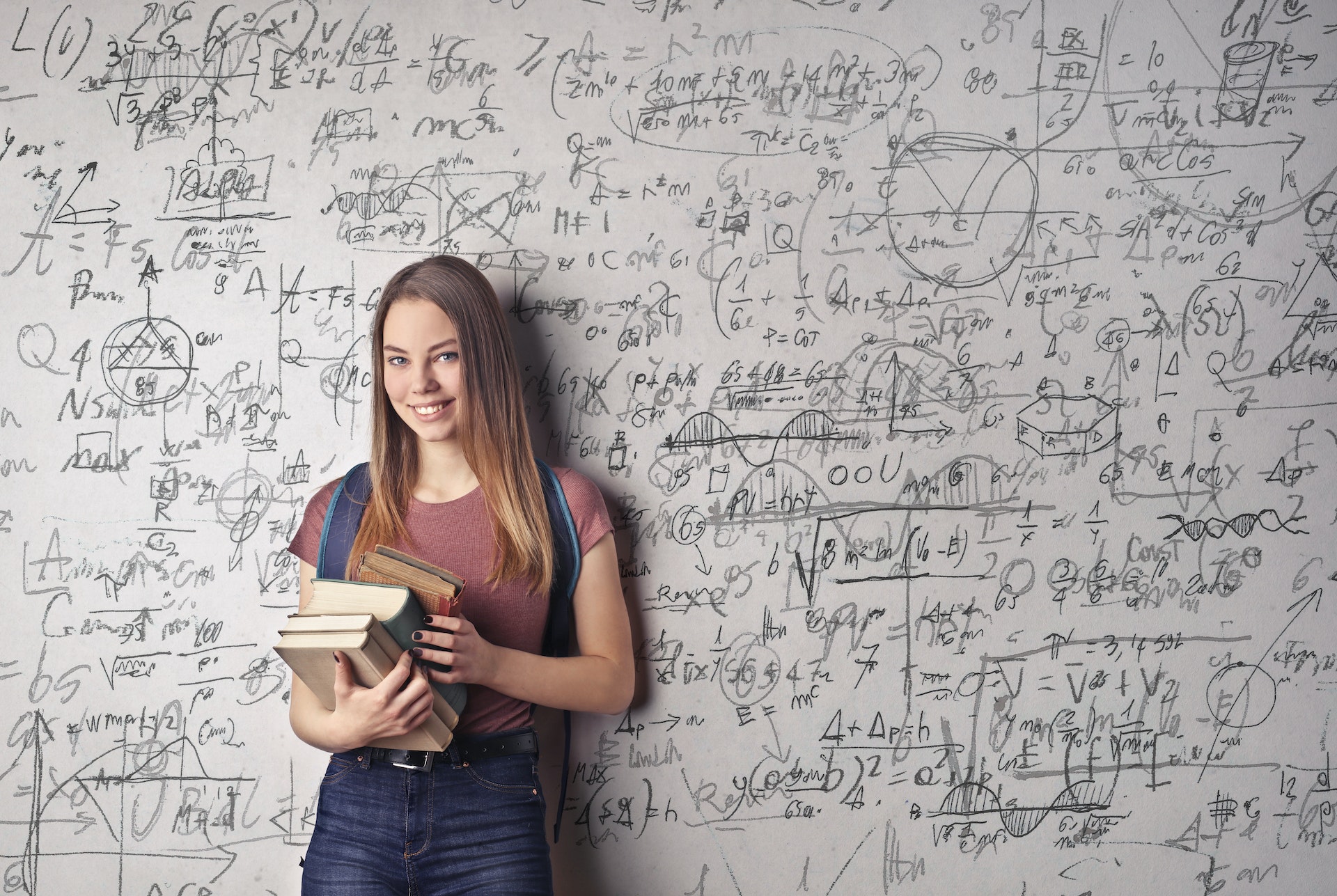 Academia
Accuracy and reliability are critically important to us. Our flexibility and expertise mean we can provide solutions tailored to any research project or archive, and our security measures ensure that your data will never be at risk of leak or loss while in our care.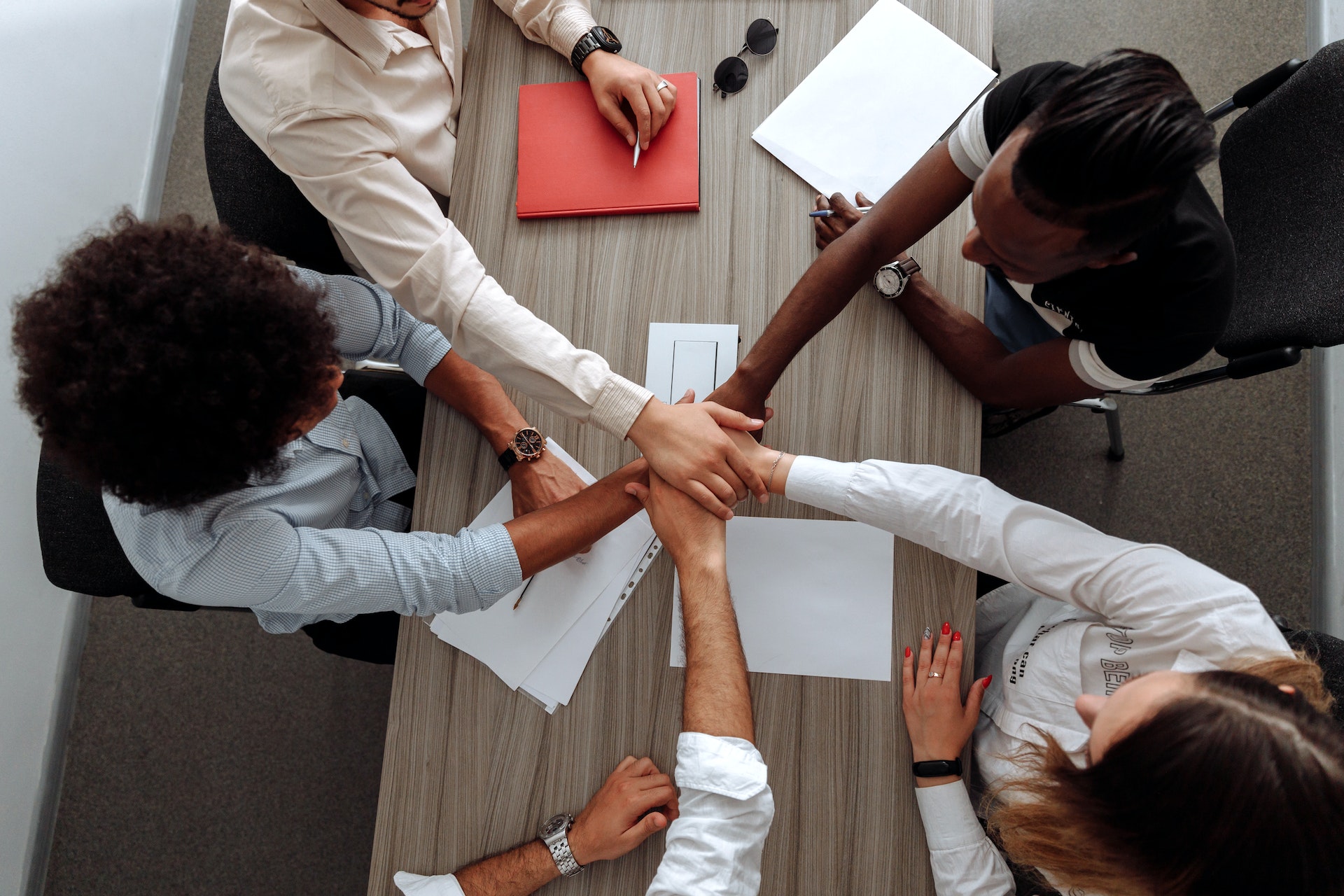 Corporations
Every large corporation knows the value of digital technology for managing their information. But if you've been in business for more than a decade or two, you probably still have some old paper records collecting dust, when they could be one click away in your hard drive. If your business model involves creating any new paper records, they could be serving you better as digital records instead. Whatever your digitization needs, Consentia's ready and able to be your solution.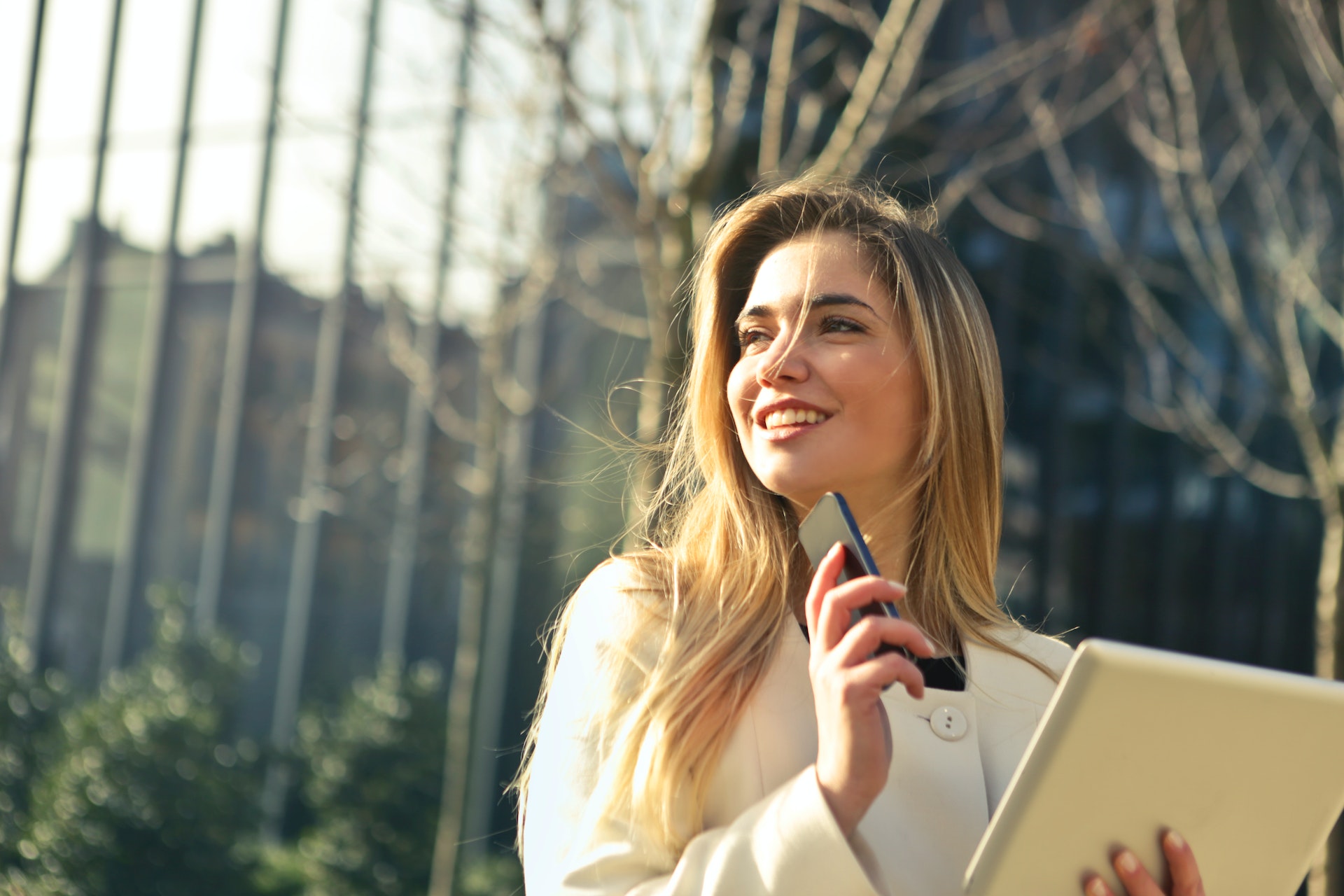 Business Consultants
Outsource the tedious document conversion and information capture processes to Consentia so you can focus your time on the analysis and interpretations that make your consulting valuable.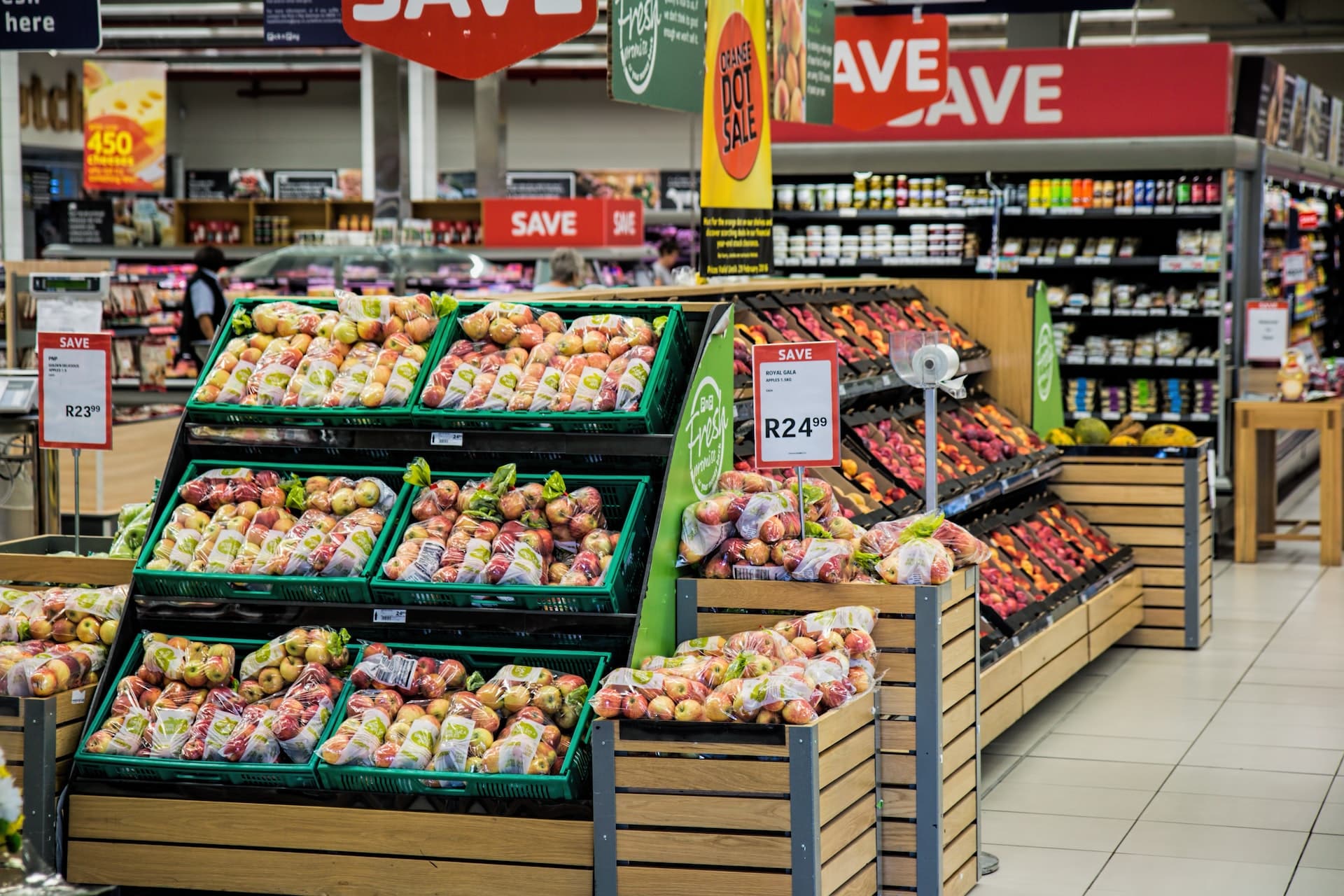 Retail
Retail businesses often differ from other corporations because of the high volume of transactions and the distributed nature of their business. Consentia can provide the technical infrastructure for the capture of documents and information at the source and bring it together for analysis or processing. With integrated digital systems, distributed transaction and shipping records can be transmitted to a central office at the touch of a button.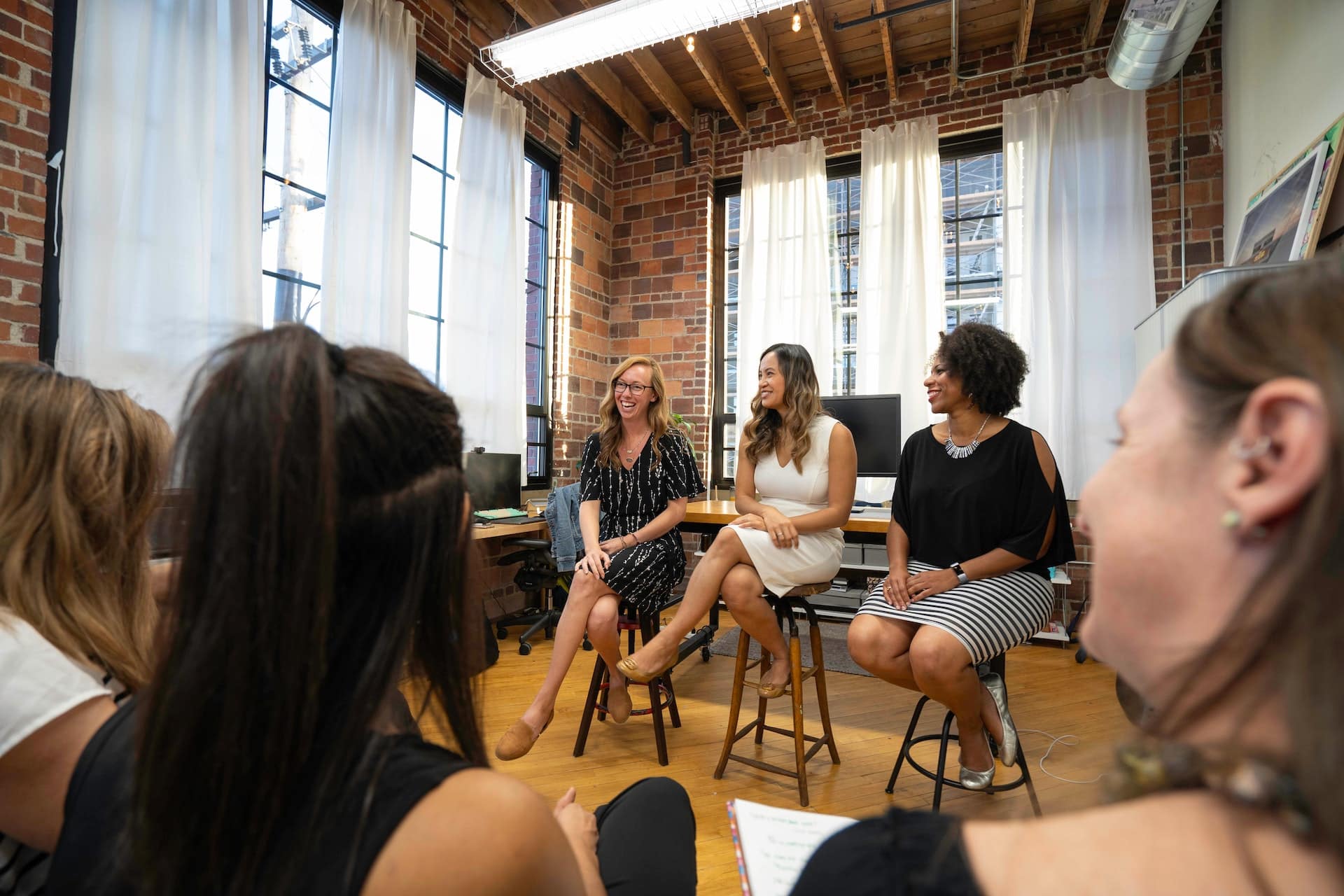 Not-For-Profits (NFP)/Professional Associations
We understand the pressures of having to do more with less.  NFPs often deal with large volumes of information, much of which is confidential and needs to be protected.  Consentia can work within limited budgets to help NFPs manage digital information securely, and increase efficiencies to accomplish more with fewer man-hours.