Document Scanning and Storage
Convert your documents, files, and records into secure and easily accessible digital formats. We utilize scanning to transfer physical documents to electronic storage mediums like USB flash drives or Cloud Storage. Additionally, we offer options for local storage and shredding services for your paper documents.
Get a quote today.
Consentia is certified by the Canadian General Standards Board (CGSB) and meets ISO standards.
We're local and secure

You're in safe hands as your information never leaves our local office so you'll always know where it is.

We're flexible

We provide custom options so our clients get exactly what they need when they need it.

We're up-to-date and compliant

Our processes are compliant with the latest Canadian digital imaging standards for the Government of Canada.
Get A Free Quote
Answer a few questions and we will provide the best plan for your business.
We care about your privacy. Your information will not be shared.
"The quality of the digital files and the speed with which the work was completed were all within budgeted cost and time. It is without hesitation that I highly recommend Consentia to any organization that is looking to digitize." 
"The Consentia team has been extremely professional, organized and accommodating to meet our specific needs. Their scans are excellent, and they have always addressed any concerns in a professional and prompt manner."
"We found the Consentia staff to be very knowledgeable and flexible in meeting our specific requirements. The digital files are now secure and accessible remotely which has proven invaluable to our operation during the Covid lockdowns."
How do we stack up?
Consentia offers a comprehensive, yet simple solution for scanning needs that make us the best value for your information.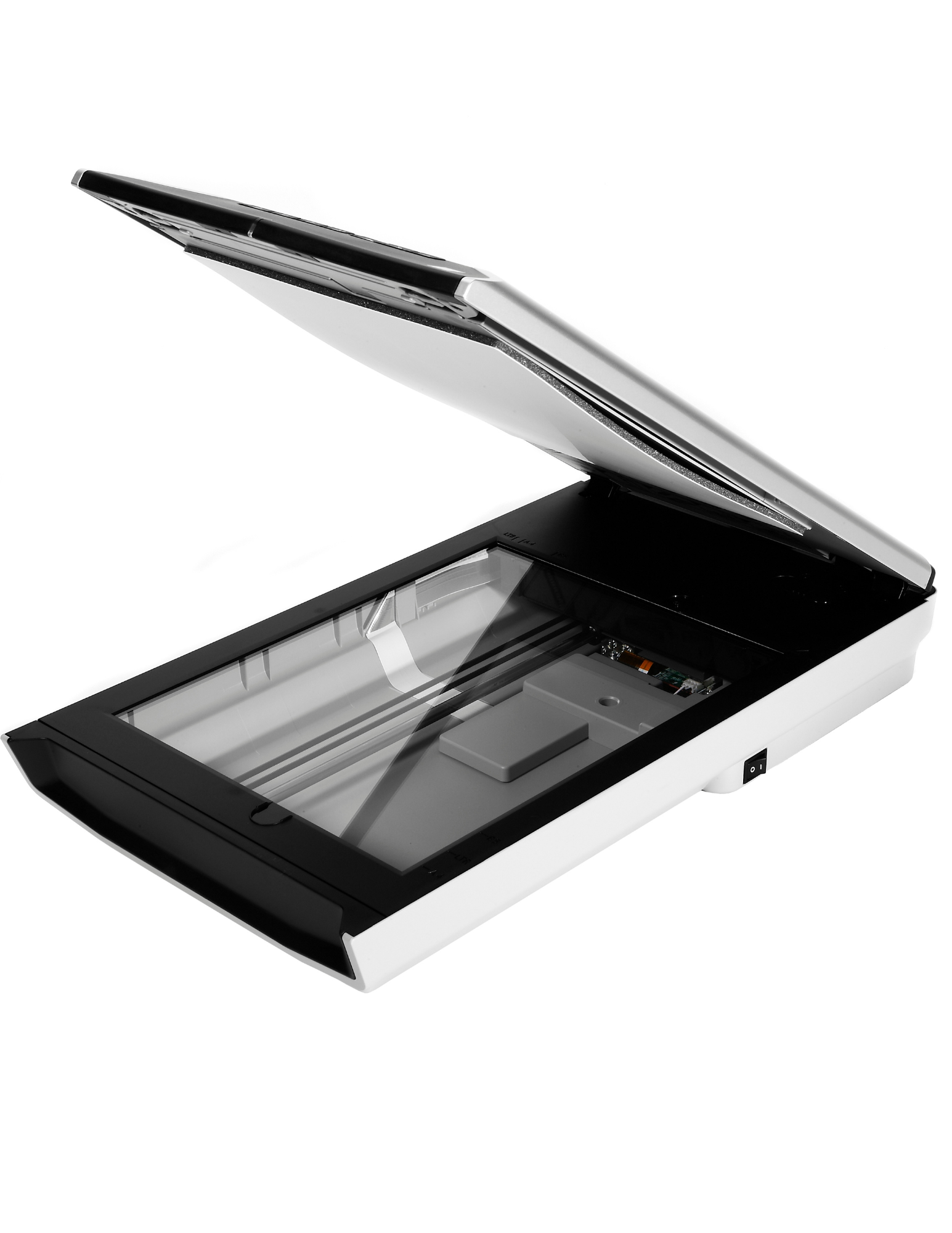 Why you might need to scan your files:
Better File Access
Have vital information at your fingertips in seconds.
Cut Down On Clutter
Give yourself freedom from storage costs and save on your physical space.
Reduce Your Risk
Keep your digital files safe from damage, loss, and breaches.
Improve Workflows
Explore ways to use your raw data to make your business run better.